Flareon Group
This user is in the Flareon Group, this indicates that they're energetic, creative, intuitive, and passionately emphatic users which we have on the Wiki!
Mabel Pines
Basic Information
Name:
Hahaha, I already told you!
Internet name:
PupCakes!
Gender:
Female
Age:
13
Location:
California
Relationship:
I wish!
Hello there!!! My username is PupCakes on here, but you can call me Mabel! By the way, my Grunkle Stan told me it's okay to talk to strangers so feel free so say hi to me!
I'm qualified to help out and write articles on this amazing wiki because I'm the most fun and awesome person in the world! As evidence, I'm not going to make you read a big long bio like some people... but instead, here's a funny little picture!!!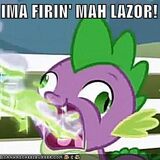 Also, I'm going to give you guys short little cute bios about people on this wiki! Therefore, you won't have to go to all of their pages just to see what they're like! You are welcome you awesome random person! Blop!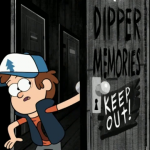 Distinguishing Feature
: That pine tree trucker hat biz. Also his squeaky puberty voice!
Special Ability: Can sneeze like a kitten.
Status: The Best Brother in the Entire World!! Although he could stand to shower more.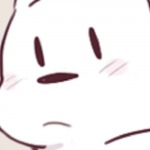 Distinguishing Feature
: Her crazy love for Ice Bears!
Special Ability: Can edit hundreds of pages in less than an hour!
Status: A very close friend!! But is she a bot, or a wikian? Nooooobody knows!!!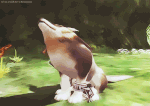 Distinguishing Feature
: Has the best user-page ever!!! Like, whoa!!!!!
Special Ability: His insane talent for playing piano!!!
Status: One of the most social users on the wiki, so of course he's an amazing friend!!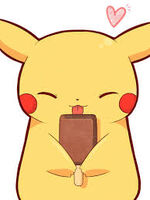 Distinguishing Feature
: Her adorable little bunny ears!! And her username, MEOOOW!
Special Ability: Always has something awesome to say!
Status: My bestest and closest friend on the entire wiki!!!!!!!!
If you want me to do one for you, make sure to say so!
Hope you had a great time here! Hahaha, I'm joking! Of course you did!!
Anyway, thanks for visiting,
         🌠Mabel out!🌠